Refog Keylogger Mac Download
REFOG Keylogger is designed for parents concerned about their kids safety on the Internet. By logging all they type on your Mac or Windows recording running applications and logging Web links they visit, REFOG Keystroke Logger will help you catch and prevent certain activities. REFOG Keystroke Logger is designed for families with young children. Free Download Refog Personal Monitor 8.1.6.2087 - An intuitive application that can record any activity on a PC, including keyboard strokes, accesse. MidwayUSA is a privately held American retailer of various hunting and outdoor-related products. REFOG keylogger, keylogger free download with crack, refog keylogger serial,.
Who Should Use the Software?
Parents and should use Refog Keylogger for Mac. The software is designed perfectly for use on home computers. Parents can make sure their children are not going to illicit sites, downloading music illegally, or chatting with dangerous people. Parents can read chat conversations, check the screenshot history, and look at a list of visited web sites from their children's computer activity. The Refog Keylogger provides a full-range of versatile surveillance features for the home.
Runs Undetected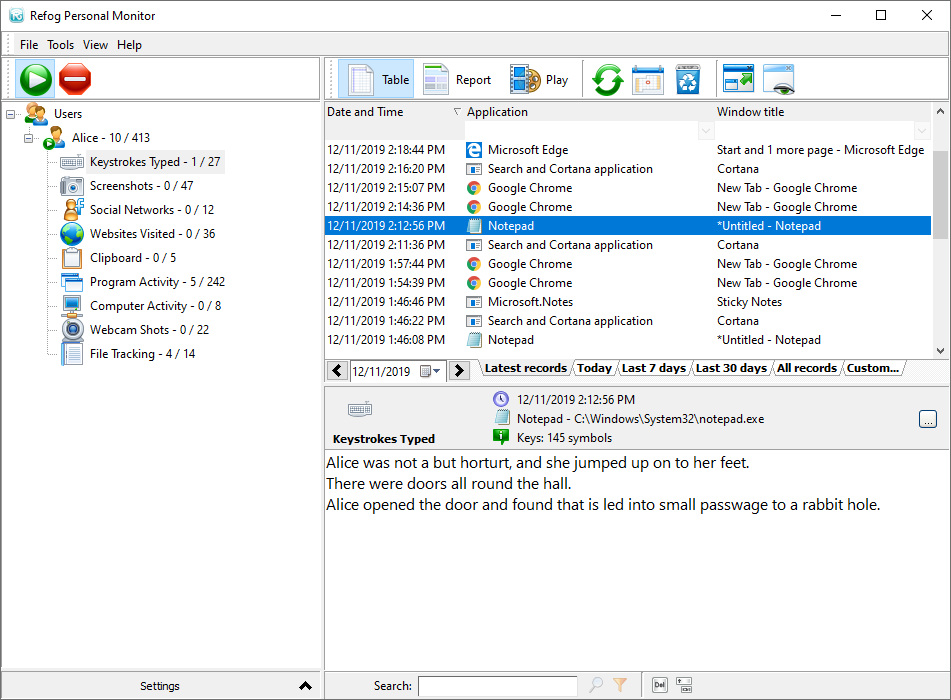 Refog Mac Keylogger provides undetected surveillance unlike some of free keylogger programs available. The program can run in stealth mode so children will have no idea their activities are being monitored. That means they won't be able to bypass the program, stop it from recording, uninstall it, or change their behavior to avoid detection.
Easy to Use
You don't have to be a computer-savvy to use Refog Keylogger for Mac. Download the software and install it. You'll be asked to set a Master Password then you're done. Let the software do the rest of the work 24x7. No maintenance or other tasks are required.
Recorded Information
With Refog Keylogger Mac, all keystrokes are recorded on the computer. Each time a key is pressed by a user the program records that keystroke. Screenshots of computer usage are also taken periodically and saved for your viewing. Additionally, outgoing chat messages, Web site visits, and application uses can all be recorded by the software.
Password Protection
Once you have set your Master Password during the install, no one can make changes or delete saved information without that password. Unlike other keylogger programs which are easy to circumvent, Refog Keylogger for Mac has a security as strong as your password. As long as your children don't know the password, no one but you can make changes or see saved records.
Free Copy
If you want to try out Refog Keylogger Mac today, you can download a free trial copy today so you can keep a watchful eye on the computer activities of your family.
The online activities of kids and spouses no longer have to be a mystery thanks to REFOG Keylogger. This keylogger software not only records keystrokes but also creates a log of visited web sites and used software for each individual user.
Computers can be useful tools for entertainment, education, and communication but in the wrong hands they can be dangerous. Children can connect with online predators.
Spyrix Free Keylogger Download
Teenagers can provide inappropriate information on their social networking profiles. Spouses can make romantic connections with members of the opposite sex. But with REFOG Keylogger none of these activities have to remain a mystery.
This keylogger software can keep track of chat room and instant messaging conversations then decode them so users can read them with ease.
In addition, the software will keep a log of all the web site's visited by each user, as well as the applications each used to give you a full picture of what was being done on the computers .
Periodic screenshots taken automatically by the software also provide additional useful information in exactly what your loved ones have been up to online. Unlike many examples of keylogger software for the home, this one can run invisibly and undetected behind the scenes 24 hours a day because it is maintenance-free.
Family members won't know the keylogger software has been added on so they won't think to uninstall it or tamper with the logs. If by some miracle they did, all of those things would be protected by a master password that you create upon installation.
Because all of the logs are maintained for each individual user and because you receive automatic comprehensive reports of the activities being logged, you'll never have to wonder what your children, your adolescents, or your spouse is doing on the computers again.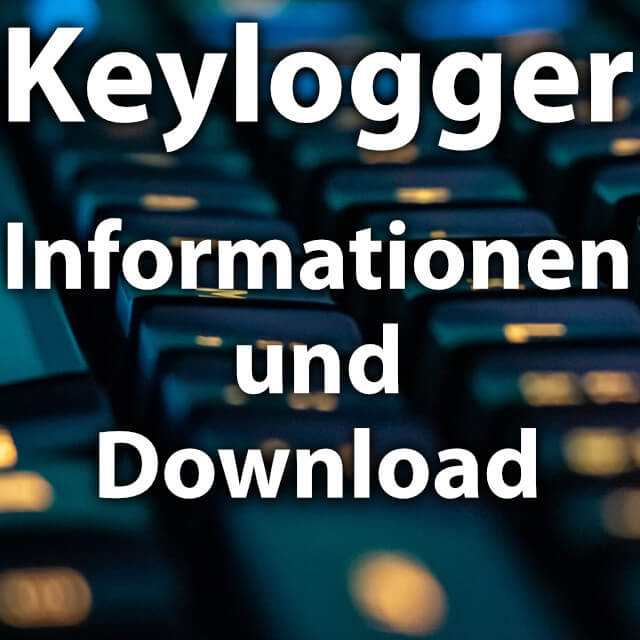 Version 8.1.7.2100: Changes:1. Fixed minor bugs.
Version 6.3.6.1143: * Added Turkish localization for keylogger software
Version 6.2.5.1119: * Keylogger software minor bugs.* Updated Facebook chat interception module for keylogger software.* Added support for Google Chrome.* A new kind of report.
Version 6.1.7.1045: keylogger software minor bugs.
Version 6.1.7.1044: Small user interface enhancements. Improved keylogger software component
Refog Keylogger Mac Download Windows 10
Version 6.1.5.1038: Added Italian, Brazilian, Portuguese and Japanese localization. The module of log delivery is improved. The extended formatting of the subject of log e-mail is added. Settings wizard updated.
Refog Keylogger Open
Version 6.0.5.1016: Windows 7 support; Dual monitor screenshot monitoring; New interface for viewing logged data as a slide show; Customizable run command
Keylogger Software
Version 4.63: Added Chat / IM activity monitoring.